Calendula oil - Sensitive skin - Florame - 50 ml
Toute taxe comprise - Livraison en 3 jours ouvrés
Made in Provence. Replenishes, soothes, regenerates and softens.
 Sensitive, fragile skin. 
Our opinion: Reconstituant and soothing for fragile and delicate skin, such as that of babies, but also for dry and irritated skin, Oily Calendula Macerate is regenerating and softener.
Note Yuka : Excellent (100/100)
50ml glass bottle.

Préoccupation
Détente & Bien-être
Relaxation
Type de peaux
Originaire d'Asie, le fruit est arrivé en Europe au 16ème siècle. En Chine, il était connu pour stimuler la digestion. En Europe, il était réputé pour résoudre les troubles nerveux dès le 18ème siècle. Le zeste expressé de l'orange permet d'apporter détente, calme et relaxation. La senteur donne envie de lâcher prise. Par ailleurs, l'essence d'oranger relève à merveille les préparations sucrées ou salées. les essentielles
L'huile essentielle d'Orange Douce calme, apaise et détend. Elle rehaussera le goût des pâtisseries avec brio grâce à ses notes fraîches et vertes.
100% PURE ET NATURELLE
COMPLÉMENT ALIMENTAIRE.
Portion journalière recommandée : 2 à 6 gouttes par jour (soit 90 à 270mg) dans une cuillerée à café d'huile végétale, pendant 2 à 3 jours maximum. Recommandations : Ne pas dépasser la dose journalière recommandée. Ne peut se substituer à un régime alimentaire équilibré et varié et à un mode de vie sain. Tenir hors de portée des jeunes enfants. En cas d'hypertension, avant de prendre ce produit, consultez votre médecin. L'utilisation de ce produit est déconseillée pendant la grossesse, pendant l'allaitement et au-dessous de 12 ans. Conserver à l'abri de la chaleur et de la lumière.

Recommandations :
Ne pas utiliser chez la femme enceinte ou allaitant, ni chez l'enfant de moins de 7 ans.
Ne pas utiliser chez les personnes avec des antécédents de convulsions et/ou allergiques aux huiles essentielles.
Consultez un médecin pour toute indication thérapeutique ou tout traitement par voie orale.
Liste INCI : Huile Essentielles d'orange douce expressée bio

100% du total des ingrédients sont issus de l'Agriculture Biologique

Florame (13, Saint-Rémy-de-Provence)
Michel Sommerard, fondateur du laboratoire Florame et créateur du 1er musées des huiles essentielles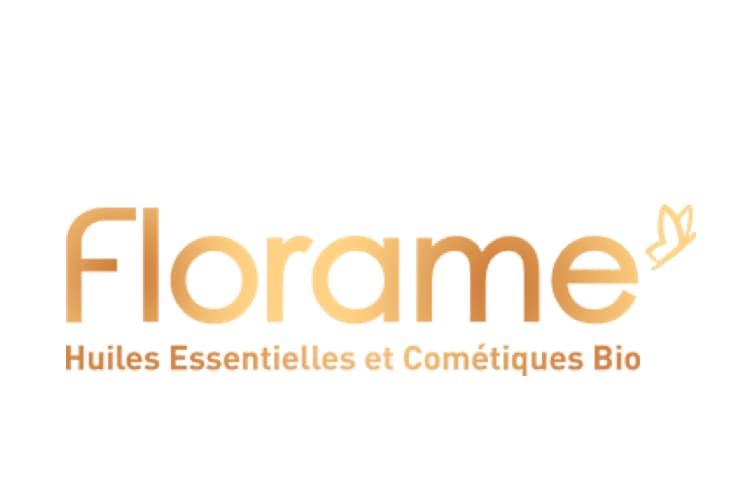 Retrouvez tous les produits Florame ici