In the box of the month of November
For the month of November, we have unearthed you some small cosmetic nuggets that will delight your skin and allow you to test new textures and compositions 🌿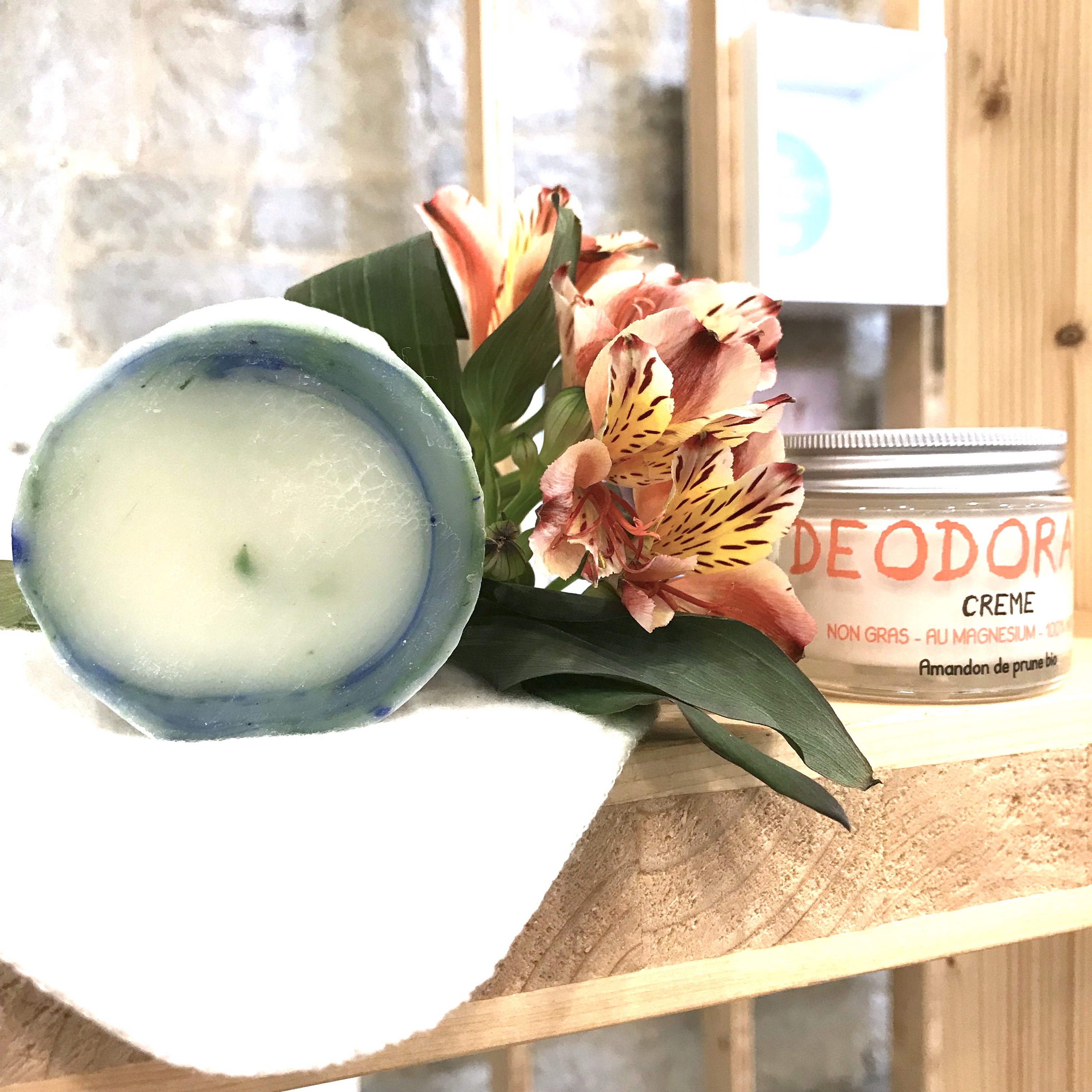 We start with the organic solid shampoo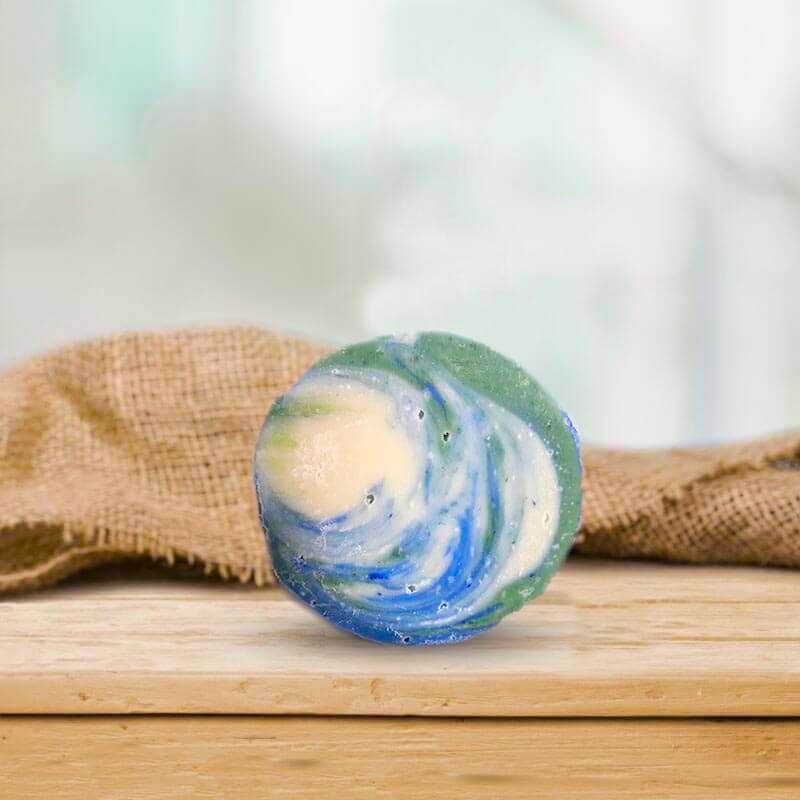 Did you know ?
Using a solid shampoo of 100 gr means being able to do nearly 50 shampoos and saving 3 plastic bottles.
At the scale of France, this means reducing the number of bottles by 174 million over one year.
In the Zero Plastic box, we slipped you L'Alexandrin, a solid shampoo for normal hair with black seed oil and castor oil, from the Louise émoi brand.
It foams, it smells good and what's more, it's hot!
We discover the cream deodorant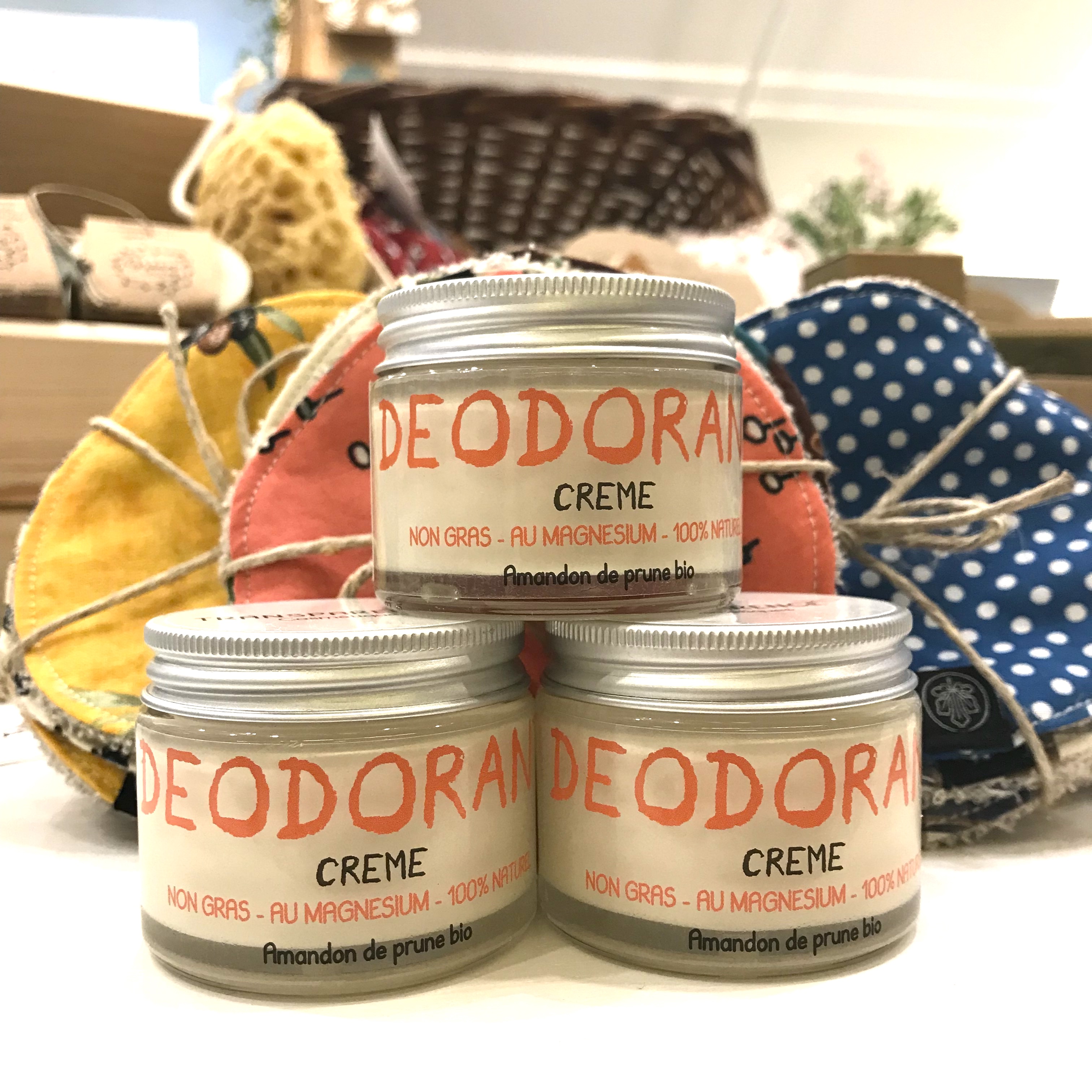 Did you know ?
Every day in France, 327,000 deodorants are sold per day. What if you opted for a less polluting deodorant, packaged in a glass jar with an aluminum stopper? A deodorant with a creamy texture that you can apply with your finger, which penetrates quickly and which obviously is effective, we have tested it. It is with magnesium oxide to neutralize bad odors. A real gem from the Transparence Cosmétiques brand!
We remove makeup with a washable wipe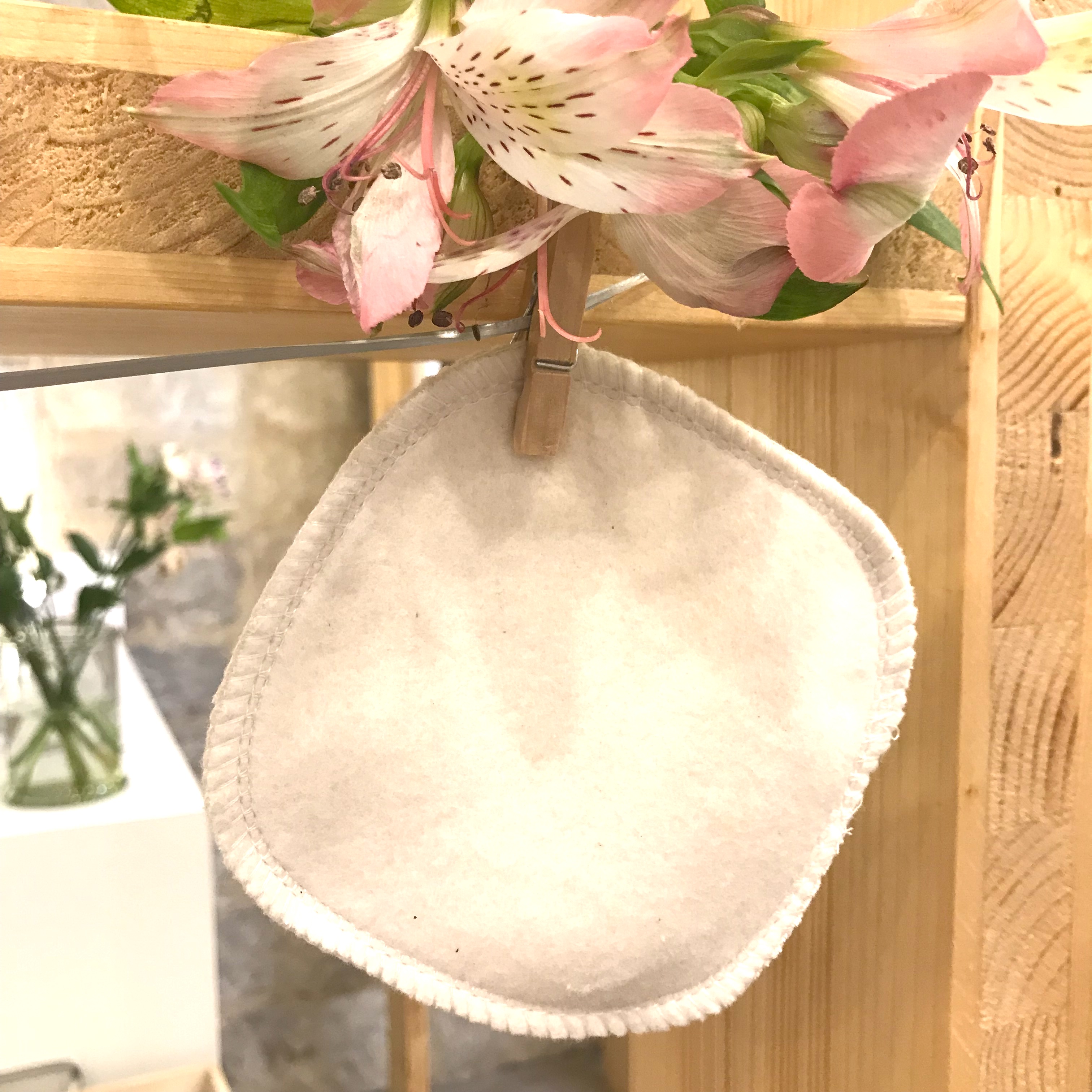 Did you know ?
Removing make-up with washable wipes saves per person 1,500 cotton pads each year, or 3 kg per person. When we know that it takes 5260 L of water to produce 1 kg of cotton ... In the Zero Plastic box, we suggest you test a cotton wipe that will allow you to remove makeup without polluting. How to use it ? Nothing could be easier, a little oil, milk or soap on it, massage and rinse your skin with water or with floral water. To clean it, wash in the machine or with Marseille soap. Leave to dry well.
Leave a comment