Solid shampoo with two clays + aluminum box - Oily hair - 85 gr - Around the Bath
Toute taxe comprise - Livraison en 3 jours ouvrés
Made in Occitanie. Purifies, balances, restores radiance and vigor. With purifying white clay and soothing red clay. 100% natural. Greasy hair. 
Our opinion : The combination of the two clays makes it possible tospace shampoos to naturally regulate the scalp. The hair is shiny and light. Delicious scent of gourmet vanilla.
Weight: 100 gr
Préoccupation
Cheveux gras
Type de peaux
Grâce aux minéraux qui la composent, calcium, potassium, zinc, magnésium et silice, l'argile blanche participe à l'équilibre du cuir chevelu et purifie les cheveux gras tout en redonnant éclat et vigueur.
L'argile rouge, riche en oligo-éléments apaise le cuir chevelu et apporte souplesse et brillance aux cheveux gras. L'association de ces deux argiles permet d'espacer les shampoings de manière à réguler naturellement le cuir chevelu. Les cheveux sont brillants et légers.
Son parfum Vanille gourmande est composé d'ingrédients 100 % naturels.
Après avoir brossé et mouillé vos cheveux, frottez le shampoing solide et émulsionnez jusqu'à l'obtention d'une mousse onctueuse. Rincez ensuite comme un shampoing classique.
Grâce aux protéines de blé et de soie, au beurre de karité et à l'huile de coco, il n'est pas nécessaire d'utiliser un après-shampoing.
Liste INCI : Sodium Cocoyl Isethionate, Sodium Lauroyl Glutamate, Butyrosperum Parkii (shea) butter*, Cocos Nucifera (Coconut) Oil*, Parfum (Fragrance), Hydrolysed wheat protein, Silk Amino Acids, Communis (Castor) seed oil, Cassia Auriculata Leaf powder, Aloe Barbandesis leaf extract, Helianthus Annuus (sunflower) seed oil, Illite, Kaolin, Tocopherol, Glycine soja (soybean) oil, Citronellol, Geraniol, Limonene, Linalool, Citral
* ingrédient d'agriculture biologique
Autour du Bain (31555, Toulouse)
Corinne Plouviez-Resentera la fondatrice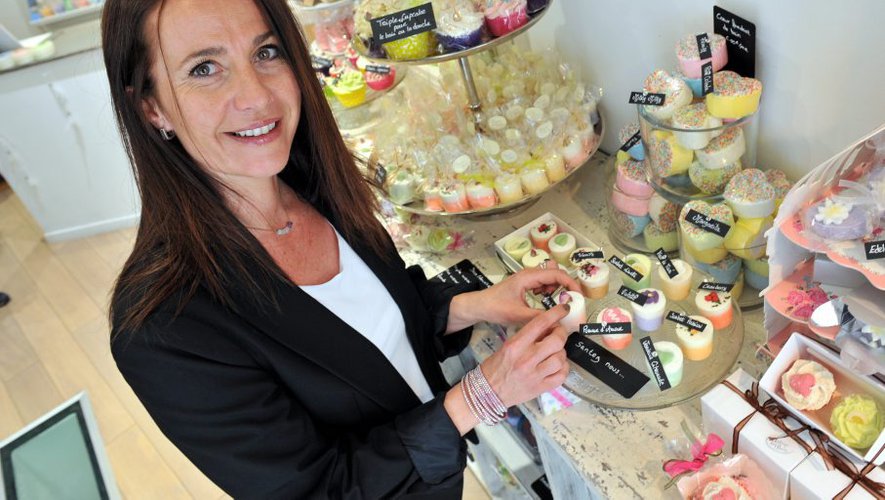 Découvrir tous les produits Autour du bain