Calendula oil - Sensitive skin - Florame - 50 ml
Toute taxe comprise - Livraison en 3 jours ouvrés
Made in Provence. Replenishes, soothes, regenerates and softens.
 Sensitive, fragile skin. 
Our opinion: Reconstituant and soothing for fragile and delicate skin, such as that of babies, but also for dry and irritated skin, Oily Calendula Macerate is regenerating and softener.
Note Yuka : Excellent (100/100)
50ml glass bottle.

Préoccupation
Brûlure
Détebre
Détente & Bien-être
Eczéma
Migraine
Type de peaux
La lavande vraie dresse ses tiges bleutées à partir de 800m d'altitude. Dans l'Antiquité, elle était utilisée pour désinfecter et chasser les poux. Elle fait partie des huiles essentielles incontournables de la trousse familiale. Les petits sachets de lavande parfument les armoires avec des notes herbacées et fleuries et éloignent les mites.
L'Huile Essentielle de Lavande Fine Biologique Florame (vraie) à la fragrance incomparable est précieuse pour ses vertus calmantes et assainissantes. Vos plats seront sublimés avec cette saveur chaude qui évoque l'été en Provence.
L'huile de Lavande fine bio est utilisée pour :
Migraine & mal de tête
Eczéma
Brûlure
Gerçures
Bobos, coupures
Mites & poux
100% PURE ET NATURELLE
COMPLÉMENT ALIMENTAIRE.
Portion journalière recommandée : 2 à 6 gouttes par jour (soit 45 à 270mg) dans une cuillerée à café d'huile végétale, pendant 4 à 5 jours maximum.
Recommandations :
Ne pas dépasser la dose journalière recommandée. Ne peut se substituer à un régime alimentaire équilibré et varié et à un mode de vie sain.
Tenir hors de portée des jeunes enfants. Usage réservé à l'adulte et à l'enfant de plus de 12 ans.
Ne pas utiliser chez la femme enceinte.
Conserver à l'abri de la chaleur et de la lumière.
Liste INCI : Huile Essentielles de Lavande fine bio

100% du total des ingrédients sont issus de l'Agriculture Biologique

Florame (13, Saint-Rémy-de-Provence)
Michel Sommerard, fondateur du laboratoire Florame et créateur du 1er musées des huiles essentielles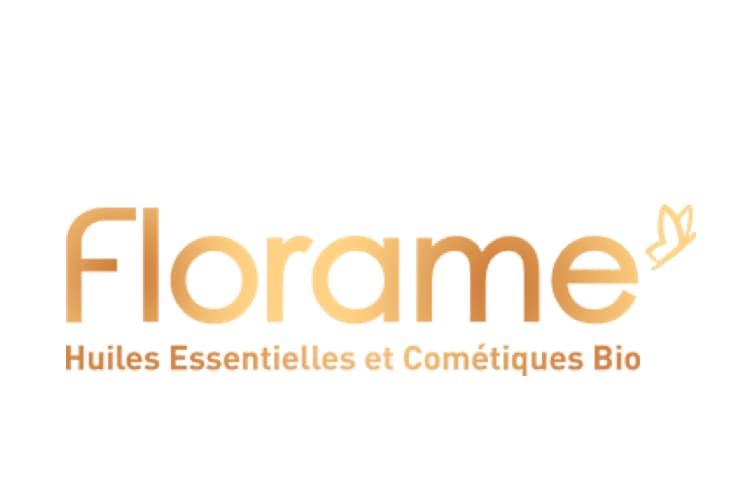 Retrouvez tous les produits Florame ici