Gentle deodorant balm without essential oils - 50 mL - Around the Bath
Toute taxe comprise - Livraison en 3 jours ouvrés
Made in Occitanie. Neutralizes odors and leaves skin soft. With Calophyll Oil and Magnesium Oxide. Without essential oils. Suitable for pregnant women and children.
Our opinion :  Thanks to Calophyll Oil and Magnesium Oxide, this deodorant will neutralize the bacteria responsible for odors and leave the skin very soft. 
 Weight: 30 mL
Préoccupation
Type de peaux
Appliquer du bout des doigts une petite quantité de baume sur les aisselles. Pénètre rapidement sans laisser de film gras.
Sans huiles essentielles, ce déodorant peut être utilisé par les femmes enceintes.

Composition :
Butyrosperum Parkii (shea) butter : Beurre de Karite BIO
Solanum Tuberosum Starch : Fécule
Kaolin : Argile Blanche
Magnesium Oxide : Magnésie
Cocos Nucifera (Coconut) oil : Huile de Coco Bio
Calophyllum inophyllum seed oil : Huile de Calophylle (Tamanu)
Liste INCI : Butyrosperum Parkii (shea) butter*, Solanum Tuberosum Starch, Kaolin, Magnesium Oxide, Cocos Nucifera (Coconut) oil*, Calophyllum inophyllum seed oil : Huile de Calophylle (Tamanu)
* ingrédient d'agriculture biologique
Label : Cosmos Organic

Autour du Bain (31555, Toulouse)
Corinne Plouviez-Resentera la fondatrice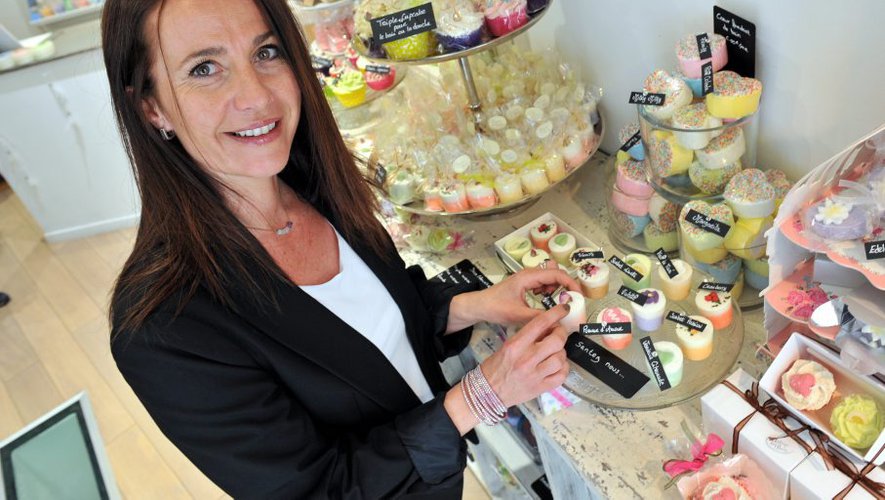 Découvrir tous les produits Autour du bain